From cross-dressing to time traveling, which themes will continue their reign in Korean dramas?
Some stories are recycled over and over and yet embraced again and again.
The UrbanWire takes a look at several popular themes in South Korean dramas and here's our take on whether they will thrive or die in the coming year.
Gender bender
Sungkyunkwan Scandal (2010)
To the Beautiful You (2012)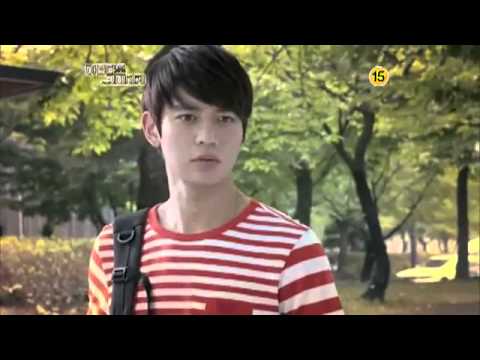 Moonlight Drawn by Clouds (2016)
From period dramas to contemporary dramas, a number of female leads have had to cross-dress as "pretty boys" before meeting their romantic interests. Some of these popular cross-dressing heroines include Kim Yoon-Hee (Park Min Young) in Sungkyunkwan Scandal (2010), Koo Jae-Hee (Sulli) in To the Beautiful You (2012) and Hong Ra-On (Kim Yoo Jung) in Moonlight Drawn by Clouds (2016). While the "bromance" between the male and female leads could make for entertaining television, the premise for gender bending in these stories is often ridiculous. Moonlight Drawn by Clouds (2016), for example, expects us to believe in the mutual love between the crown prince and his "eunuch".
All we can say is: All good things must come to an end.
Verdict: Dying.
Vampire romance
 Scholar Who Walks The Night (2015)
Blood (2015)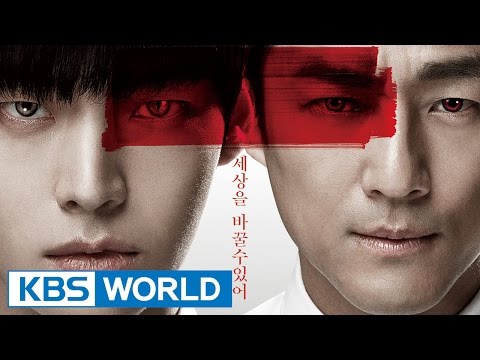 Vampire Detective (2016)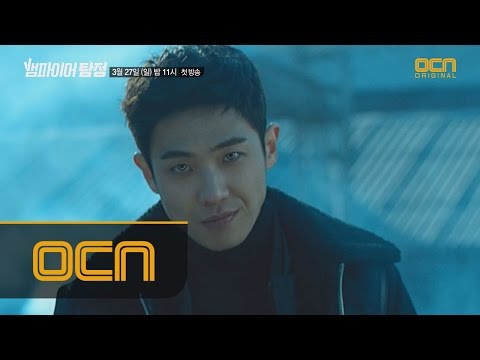 Vampires were all the rage in 2015, and they are still winning hearts in 2016. Scholar who walks the Night (2015), Blood (2015), and Vampire Detective (2016) are among the top-rated K-dramas which feature outrageously good-looking vampires as their protagonists.
Avid K-drama follower and blogger Darren Ang (darrenbloggie.com), 30, said this genre is likely to remain popular, especially in Singapore, where supernatural romance is rarely depicted in local dramas. We agree.
Verdict: Thriving…for now
Time Travelling
God's Gift: 14 Days (2014)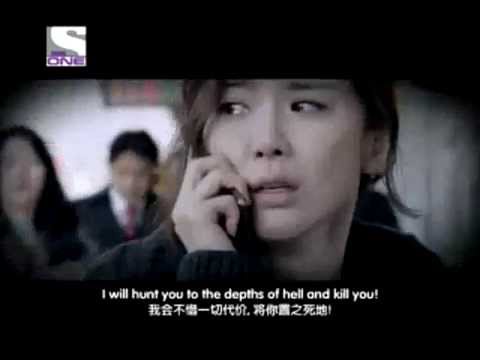 Splash Splash Love (2015)
Scarlet Heart: Ryeo (2016)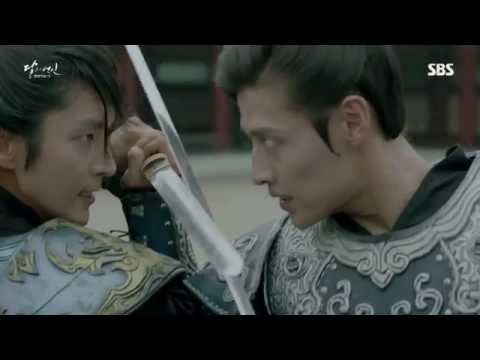 Time travelling allows for imaginative scriptwriting. Contemporary realities can be superimposed on historical records and vice versa, which make the dramas wildly popular with the young and old.
Such stories also provide a perfect backdrop for tales of star-crossed (or rather, time-crossed) lovers. "I think time travel drama is very interesting because viewers will wonder – at the end will they (the lead couple) end up together?" said Lauren Lai, 19, who's lost count of the number of K-dramas that she's watched.
Verdict: Thrive
May-December Romance
Marriage Contract (2016)
Mirror of the Witch (2016)
Doctors (2016)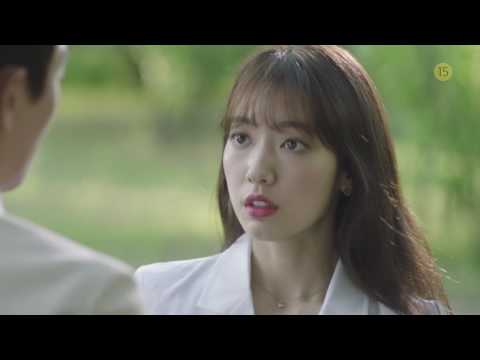 K-dramas are increasingly pairing young actresses with actors who are much older. Some examples include Kang Hye-Soo (Uee, 28) and Han Ji-Hoon (Lee Seo-Jin, 45) in Marriage Contract (2016), and Yeon-Hee (Kim Sae-Ron, 16) and Heo Jun (Yoon Shi-Yoon, 30) in Mirror of the Witch (2016).
While some netizens called the trend gross and revolting, many are receptive of such pairings, judging by the ratings for Marriage Contract (2016), Mirror of the Witch (2016) and Doctors (2016).
Verdict: Thrive
Rich Guy, Poor Girl
Lucky Romance (2016)
Cheese In The Trap (2016)
Entertainer (2016)
The poor, helpless but spirited girl catches the eye of a rich, handsome heir of a business empire. She faces tough competitions for her Prince Charming and strong objection from his family. But in the end, she'll win the heart of her dream man as well as the ticket out of her dire circumstances.
Such Cinderella tales are plain addictive. "It just makes you want to continue watching episode after episode to know if they eventually manage to get together," said Darren.
For as long as there's wealth disparity, the appeal of these dramas will endure. We're already looking forward to the next one.
Verdict: Thrive for sure!
Video credits to KBS World TV, crazy4EXO, MaknaeCloud, ocn, INDOVISIONTV, Jummy Kim, SBS Drama, Hana Jung and anishaym